Consulting

Concept R&D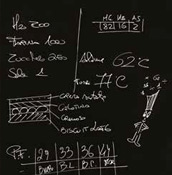 PASTRY CONCEPT® proposes technological innovation through research, development and study. Teaches how to improve existing products, create new ones, or upgrade production processes.
Bespoke Consultancy Services
PASTRY CONCEPT® provides consultancy services tuned to meet the requirements of individual clients.
Setting up a new business
Tailor-made courses
Consultancies on clients' premises
Corporate training
Courses for Associations and Companies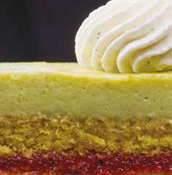 PASTRY CONCEPT® provides custom training courses tailored to the needs of individual clients.
Courses for foreign groups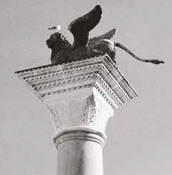 PASTRY CONCEPT® organizes training courses centred on Italian pastry making, a flair recognised, envied and copied worldwide.
In addition, for those interested in the local sights, on the last day we can organize a tour of Treviso and, of course, a trip to explore the unique atmosphere of Venice.
Distance Consultancy Service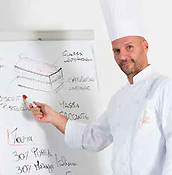 PASTRY CONCEPT® uses cutting edge technology to provide distance consultancy services.