Pastry Concept Books
®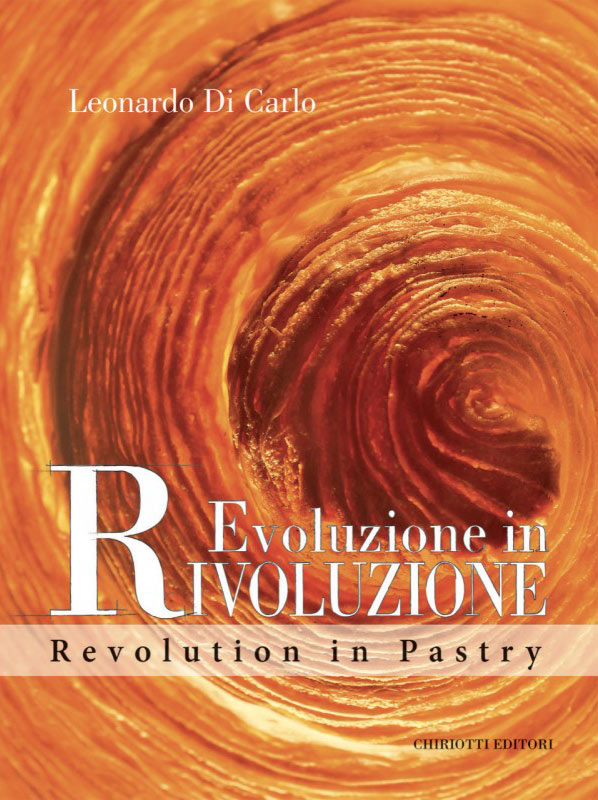 EVOLUTION IN REVOLUTION - REVOLUTION IN PASTRY
The book is bilingual
With his best seller manual "Tradizione in Evoluzione - art and science in pastry shops", Leonardo Di Carlo has drawn an innovative scientific and creative approach, going to question and rationalize the operating method and thought in the laboratory.


With this substantial volume, he marks a new dawn in pastry, focusing on that noble ingredient that is flour, to trace another evolution, showing that everything is perfectible. From leavened desserts to various pastries, cakes, large leavened dough, cupcakes and shortbreads, fried and savory pastries, breads and focaccias, and savory snacks: from each recipe one or more versions are born that "revolutionize" the former, enhancing the richness of culture contemporary confectionery, with a clear message: when you know the ingredients thoroughly, everything is possible!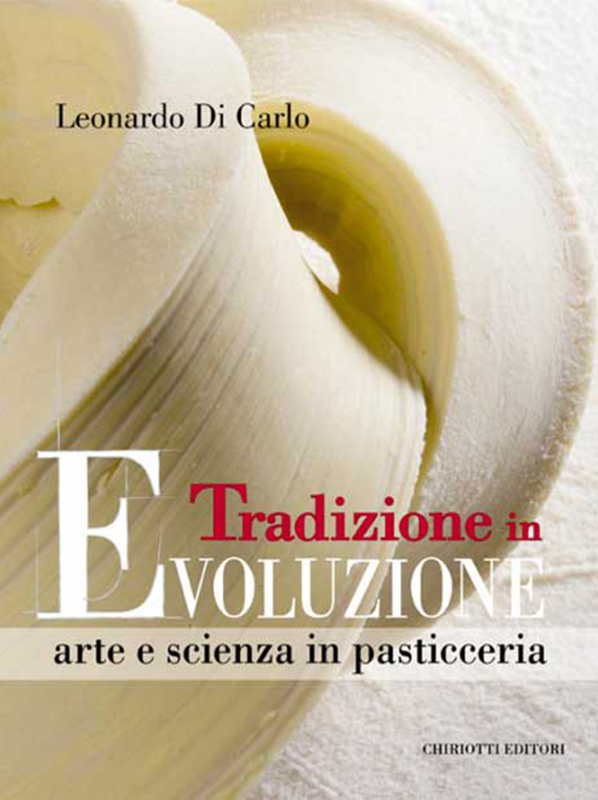 TRADIZIONE IN EVOLUZIONE ARTE E SCIENZA IN PASTICCERIA - 5TH BOUND REPRINT
La visione contemporanea della pasticceria
This book is only available in Italian language.
The necessary and natural evolution of the "Italian Pastry Manual": over 800 pages full of technique and illustrations, which are the result of an in-depth professional career of the Author, eager to offer a useful tool in the laboratory. Not only techniques and recipes, but all the tools to build your own way of working and evolving, through tools and ideas to "get" your own pastry, made of a lot of study, technical tests, emotions and in-depth technique. Hence the concept of creative science, according to a modern and dynamic vision. The manual covers all the fundamental themes, from puff pastry to whipped masses, from puff pastry to biscuits, from various types of creams to meringues, from leavened pastries to cakes, from tea pastries to pralines, from chocolate to pate à bombe, from icings with icings, from soufflés to nougats, from jams to crunchy, from candying to fried foods, to alternative and savory pastries ... A unique and complete approach to pastry in all its magnificent nuances.