Courses for individuals and groups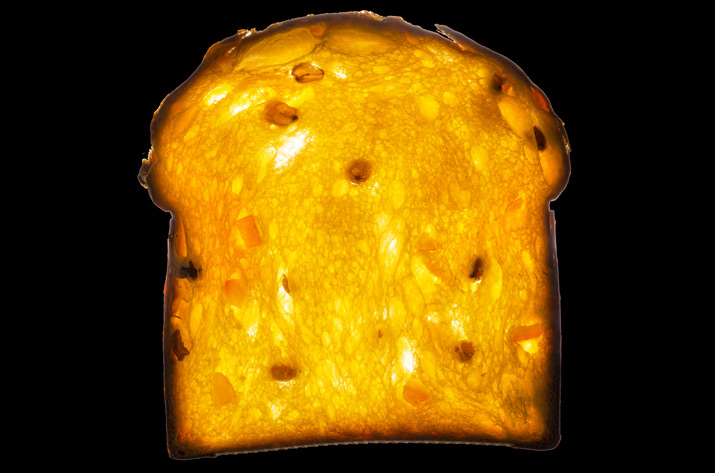 Pastry Concept organises one-to-one and group courses (max 12 people) on the basics of pastry making, ice cream making and chocolate, from ingredients to recipe balancing, for foreign professionals.
Maestro Leonardo Di Carlo will teach you how to become the composer of your creations.
Course topics include: ingredients (sugars, flours, fats, eggs, starches), puff pastry, chocolate, ice cream, sourdough, short pastry and pies, sponge cake mixes, biscuits and soft cakes, mousses and bavarois, creams and creamy preparations, recipe balancing, panettone, pandoro, tea biscuits.
To ask for a quote please email us on: michela@pastryconcept.com and don't forget to tell us if you need simultaneous translation during your course.